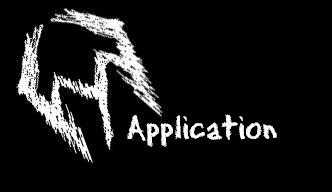 **As of April 10, 2005, the Front Yard Federation was retired. The following application is as of now, null & void.**
Keep in mind that if you are accepted into the Front Yard Federation, you will be obligated to sign a waiver stating you will take responsibility for your own actions. We here in the FyF use careful planning for our contests in order to reduce the risk of an injury as much as possible, but as with any other physical activity, you get hurt from time to time. In the unlikely event of an injury, you will personally accept responsibility for any charges that may occur. Also, you must be at least 16 years old and obtain a signature from a parent or legal guardian for your official contract. If you are 18 or over, you may sign your own contract.
Please Click the "Click Here for Details >>" button and fill out the form on the following page to send your application to the federation's owner, Brian Henderson.