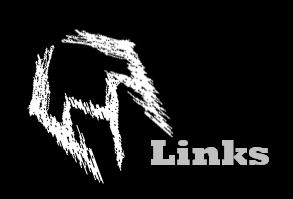 Being a backyard wrestling promotion, the FyF has collected is fair share of favorite places to go on the web. Here's a few of them here...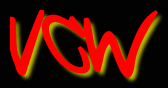 Vermilion County Wrestling - The second coming of the Front Yard Federation! Same arena, same familiar faces, same championships, new ownership! If you liked what we did here in the FyF, you don't wanna miss a VCW supershow!

www.tnawrestling.com - Cutting edge wrestling at its best! Total Nonstop Action is definitely pro wrestling's future! Check em out at tnawrestling.com
The Dednecks Band
www.dednecks.com - FyF superstar Pain Train's brother's band. Check em out sometime and book em for your next shindig!
Pain Train's Official Website
www.geocities.com - Official website with everything you need to know about FyF superstar Pain Train!
Official Pain Train Merchandise
www.cafepress.com - With help from CafePress.com, you can get your official merchandise of FyF superstar Pain Train!


www.flamingtext.com - Great site for anything you may need for your own website. Headings, buttons, forums, and more!